If you would like to apply for a job at John M Shanahan & Co., forward a letter of application and resume to our offices using any of the contact methods described below. Don't forget to include a cover letter detailing what you feel you could bring to John M. Shanahan & Co. and how you would like to develop while working with us.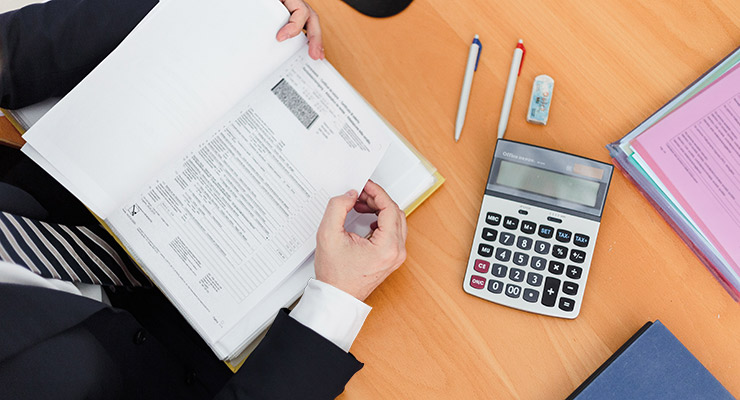 By post to our mailing address:
John M Shanahan & Co.,
O'Connor Square,
Tullamore,
Co. Offaly.
By email to our email address:
info@shanahan.ie
Policy
Recruitment
Our recruitment policy is based on attracting talented people who are motivated to join a progressive and supportive practice.
Experienced / Professional Staff
We aspire to attract those professional and experienced persons who understand that client service is at the heart of our practice.
Vacancies
While we may have no vacancies at present, any CV applications received by this office will be logged on our system should suitable positions arise at some future date; we would therefore ask that you please ensure an e-mail address is provided.