Weaning off the Government Support - Returning to Work and stopping the Pandemic Payment.
June 24, 2020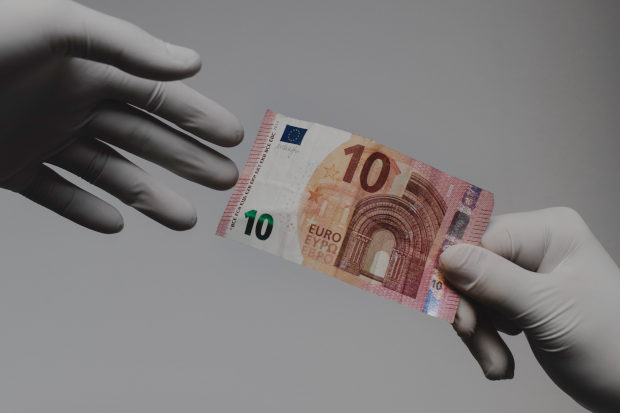 We at, John M Shanahan & Co, Chartered Accountants, Tullamore, Co Offaly have taken a moment to advise recipients of the Pandemic Payment that the time has come to return to the workplace.
The COVID-19 Pandemic Unemployment Payment was made available to employees and the self-employed who had lost their job on (or after) March 13, 2020 due to the COVID-19 (Coronavirus) pandemic.
The COVID-19 Pandemic Unemployment Payment will be in place until August 10, 2020.
If you are receiving the Covid-19 Pandemic Unemployment Payment you will need to cease this payment if:
you have returned to your job or have found another job;
your employer is getting a payment with the COVID-19 Employer Refund Scheme or COVID-19 Wage Subsidy;
you are leaving the country;
your employer is paying you;
you did not lose your job due to the COVID-19 pandemic.
If you are returning to work then you must stop the payment on your first day back.
It may take a number of weeks/months before payments will be reviewed by the department for the Pandemic Unemployment Payment, so if you are in arrears you will eventually be notified and receive payment. Therefore no further action is needed.

You can stop your payment online at www.MyWelfare.ie under the Covid-19 payment section.
Click on Link MyWelfare
If you have been temporarily placed on a shorter working week, you may qualify for Short Time Work Support.
Click on Link: WorkSupport
We at JOHN M. SHANAHAN & CO. are here to help you with all your business, financial, accounting, statutory and taxation requirements, by providing expert, specialist and professional service tailored to meet your needs.
Phone 057 93 22100 or email info@shanahan.ie or use our contact form here- Contact Form.